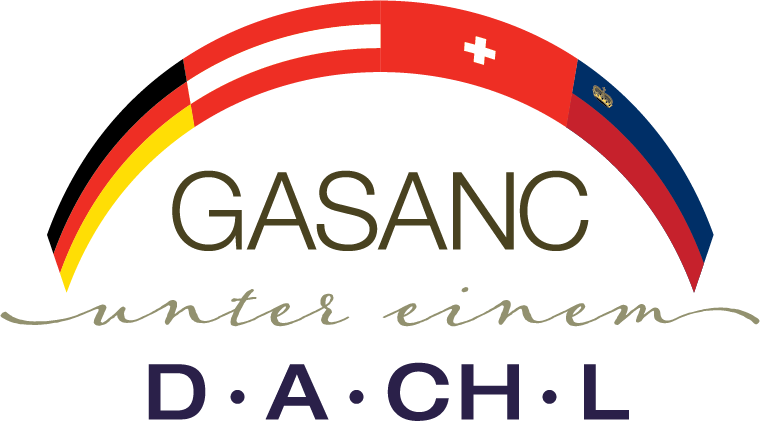 the 30th annual GASANC Workshop!
Join us August 27, 2022 from 9am to 4 pm (PST) via Zoom for our 30th annual GASANC Workshop!
For our 30th year, our motto is "GASANC unter einem D-A-CH-L" making the German language and its culture in the German speaking region our main theme with presenters from near and far.. Rest assured there will be a variety of other interesting and very current topics as well for a wide range of ages, levels and school types.
The cost of the workshop this year is $50 per person for the whole day, regardless of how many workshops you sign up for. Many workshops will also provide materials and many sessions will also be recorded.
Registration will begin at the beginning of August, so please check back then if you would like to attend. In the meantime, please take a look at this year's schedule.
We hope you will join us. If you have any questions, feel free to reach out.