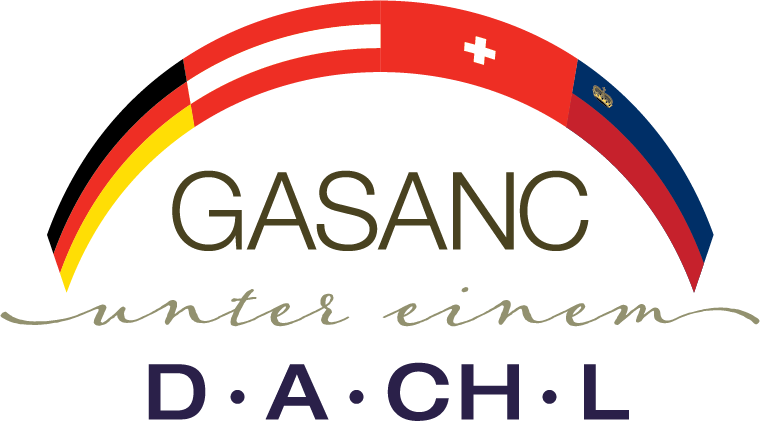 the 30th annual GASANC Workshop!
Thank you for joining us on August 27 for our 30th annual GASANC Workshop! It was a pleasure to see you all there.
For our 30th year, our motto was "GASANC unter einem D-A-CH-L" making the German language and its culture in the German speaking region our main theme with presenters from near and far. We also had a variety of other interesting and very current topics as well for a wide range of ages, levels and school types.
We would like to thank our sponsors, the Excelsior German Center and ZfA – Bundesamt für Auswärtige Angelegenheiten Zentralstelle für das Auslandsschulwesen, for their support. If you have any questions, feel free to reach out.